The Eduladder is a community of students, teachers, and programmers. We help you to solve your academic and programming questions fast. In eduladder you can
Ask
,
Answer
,
Listen
,
Earn
and
Download Questions
and Question papers.Watch related videos of your favorite subject.
Connect with students from different parts of the world.
Apply
or
Post
Jobs, Courses ,Internships and Volunteering opportunity. For FREE
See
Our team
Wondering
how we keep quality?
Got unsolved questions?
Ask Questions
Univercity of Mysticism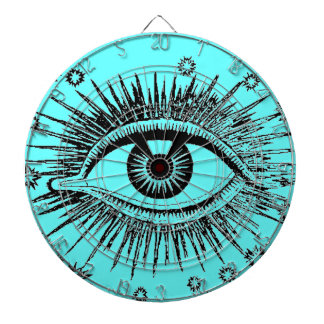 Mysticism is "a constellation of distinctive practices, discourses, texts, institutions, traditions, and experiences aimed at human transformation, variously defined in different traditions." The term "mysticism" has Ancient Greek origins with various historically determined meanings.
In at this univercity you can learn a lot about mystisism and you can earn the capability of predicting future that part is coverd by the help of kaniyans. kaniyan is a cast in kerala known by different names like kaniyan, panikar,ganaka,kalarikurup etc,they are traditional astrologer,theyalso practice ayurveda , Their ancestors were the first group of ancientalien Brahmins of pre medieval era. They (predecessors of Ganaka/kaniyar) wereearlier known by the name Arivor .They had a supreme status in social hierarchyby virtue of their excellent sense of past ,future and present (Trikaalangani)and profound skills in guiding the society. They are actually descendantsof sakadwipi Brahmins. Origin dates back to vedic period ,Before 2000BC . Theirancestors were " Maga"people came from indo- Iranian region, eventually migratedand settled at various parts of ancient India .Some of them had taken up thepractice and belief of heterodox groups (Ajivka , Jainism, Budhism) . Latertheir predecessors become separated and segregated in to different groups bytaking up different calling or names at different places. Ganak Brahmins inAssam , Acharya in Tripura , Graha Bipra in Bihar, Nakshtra Darsa, Jothishi inOrrisa, Joshi in western and central India, Kaniyar, Ganaka , Kaniyan kanikal,aniyar panicker, kalari panicker in south India. They were scholarly peopleand were traditionally engaged in intellectual vocations such as AstronomyAstrology,Literature, Ayurveda, Teaching , physicking etc. Kannassa Panickers,Ayyappilli asan, and Ezhuthachan are some of the noted personalities among themwho set out the process of development of a regional language ''Malayalam'' Generally they had taken up the role of astute physical and psychic healers ,asastrology is said to have a major role in social regulation by means of socialand individual psychological intervention.
Notes
|
Edit